About
About Preview: Under Development
Rules Preview: Under Development
Events Preview: Under Development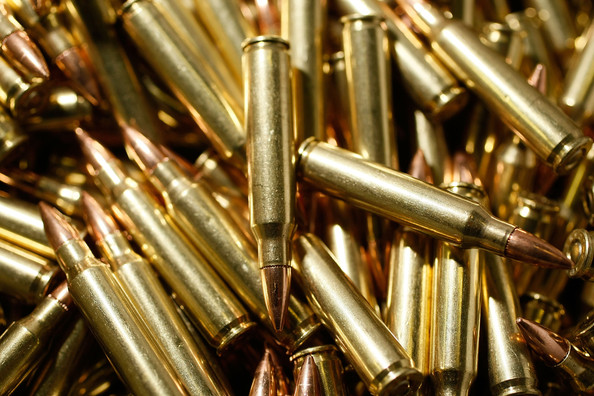 Scroll down for more info.

To keep things simple and headache free, we never collect money for ammunition pooling. Each participant is solely responsible for aquiring his own ammunition. Participants may buy ammo through us or from their own source. For events that involve food and drinks, each person brings their own food - we don't charge money.
Who are we, do you ask? We are safe and friendly. Safety comes first. Having fun is important, but safety is even more important. Even more, explicit language is not tolerated. Failure to follow the rules will result in a formal warning or an expulsion from our events.
All of our areas are on private property and heavily wooded with tons of trees, vegetation, and brush. Our battle themes vary between events, but we usually play "Shoot the Bullseye" - an alternative to capture the flag.
An AEG (Automatic Electric Gun) is a staple in our wars. Usually, the airsoft guns average 300-400 FPS. Participants are encouraged not to use any electric gun under 300 FPS. There are links to several decent airsoft guns on the database page. They are worth your time and money.
Click to go back to Top